Treating Babies, Children and Teenagers with Acuenergetics®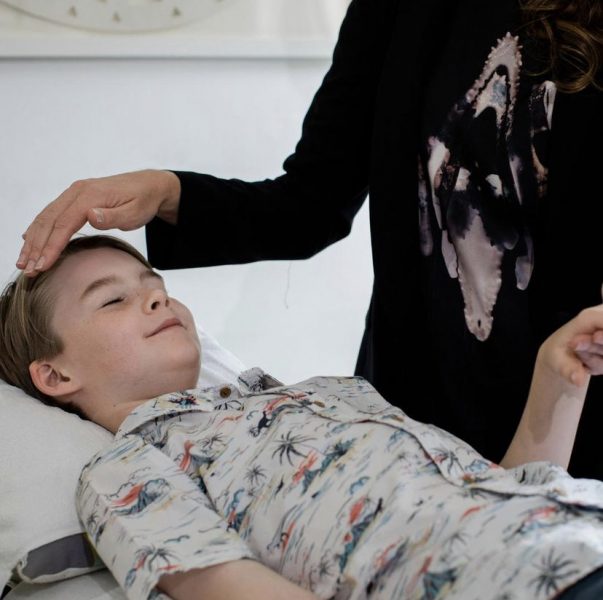 A one-day Workshop for parents and carers of babies, children and teenagers

Learn practical, effective and simple ways to treat common complaints in children and teenagers including: tummy pain and nausea, constipation and diarrhoea, newborn reflux and upset, sleeping troubles, ear-ache, bumps and bruises, burns, cough, anxiety, worries and fear issues, nightmares and stress, period pain, behavioural issues, headaches, anger.

All by using your hands!
This Workshop is truly incredible and anyone can do it. No special skills or talents required.

Every mom, dad, grandparent or caregiver should know and learn these simple ways to support the physical and emotional health of their loved little people!
If you'd like to chat more about this, or you would like to organise one in your area, just drop me a message or contact me via Mobile: +39 3758084600 or Whatsapp: +33 (0)6 35392055.