Chiara Cattaneo – Senior AcuEnergetics® Practitioner, Teacher and Meditation Teacher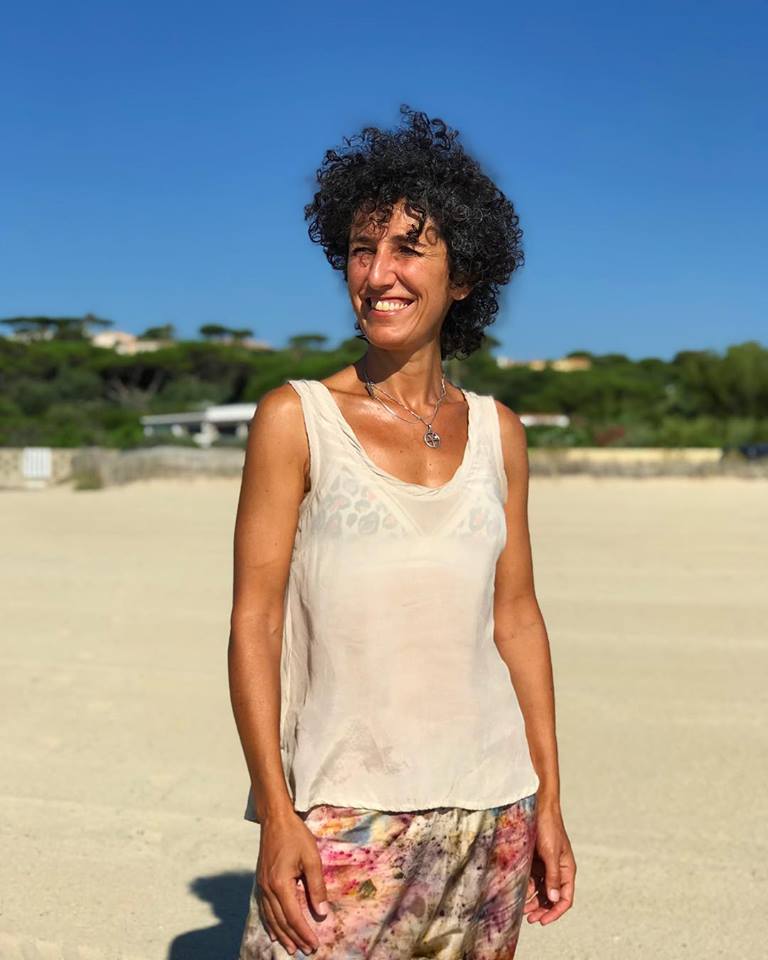 I'm the Therapist that works with your body's bio-electricity, the great conductor of the harmonious intelligence that allows your body and mind to function at their peak.
With a career in Sustainable Development and International Co-operation, working for the United Nations, the European Commission, the Italian Government and state agencies in post-conflict and developing countries, in 2008 I have followed my heart and passion towards helping people, taking a massive leap into the world of health, healing and wellness. After having completed a 4 years residential Therapist Training program in an international Institute for Therapy and Education in the Netherlands and having experienced on myself and other people consistent positive results, I then moved to Australia to train in the unique and extremely well-respected Acuenergetics® modality. I have continued on to become a Senior Practitioner, Instructor and Meditation Teacher. Over the next 10 years I have treated highly successful people in the French Riviera, offering cutting-edge treatments that work with the body's bio-electricity to support the renewal of your health. Combining Chinese, Judaic, Indian, Taoist and Western healing traditions, together with modern western bioscience research and original discoveries about the nature of the body, this is a modern treatment modality, backed by thousands of years of ancient wisdom.
My approach is to RESTORE FLOW-RESTORE FUNCTION. Since dis-ease in the body, heart and mind are caused by a disruption in the flow of your body's bio-electricity, energetically balancing the bio-electrical system will allow your body to heal naturally. This treatment will bring your body into harmony, have deep and lasting results, which will allow your body to heal faster and more naturally, while easing pain, and improving your physical and emotional health. I give Treatments to help you with long standing struggles, but there is also an entire Wellness Program for the prevention of dis-ease and to help you stay well.
My goal is to empower clients, sharing with them the incredible impact the bio-electrical system has on every aspect of their body and mind, and the tools to influence and improve this energy flow to speed healing and improve the overall wellbeing. I teach and certify the students for the following Trainings:
Being a Meditation Teacher is an integral part of my life's work. I make the ancient Judaic meditation practices available to today's modern person and I love to teach Taoist meditations that open you up to the mysteries of the heart.
The NGO 'Wellness Sans Frontières' that I have funded in Paris brings together my passion for helping women and kids and my work experience in the International Co-operation. With this pioneering charity I bring healing treatments and education to women, girls and kids impacted by conflict and displacement.
Here is how you can start working with me.