Rejuvenate, Heal & Transform with cutting-edge Energy Medicine AcuEnergetics®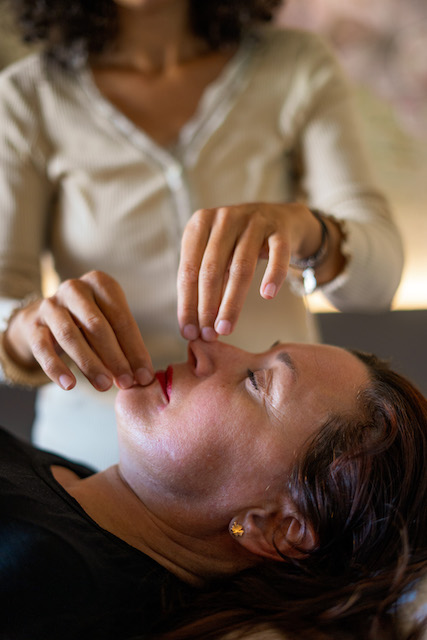 The Reversing the Ageing Process – RAP helps you to easily reverse your body's ageing & return to peak vitality, so you can look and feel healthier, happier and more vibrant than you were even 10 years ago.

Through science-based Energy Medicine and an understanding of the ways that bio-electricity is produced in the body, it is not only possible to slow down the ageing but we can actually start to reverse the process of ageing, by supporting and enhancing the aspects that have affected your vitality, mobility and the energy you need to enjoy a full life.
Have you already achieved high levels of success and now want to enjoy the active and social life you have planned? But you are finding it harder than you expected?
How this program can change your life?

* Imagine reversing the years from the inside out giving you up to 30% more strength and flexibility
* Imagine Having a more youthful appearance, feeling confident and attractive again, Enjoying your love life
* Imagine your memory feeling sharper, your mind clearer
* Imagine sleeping better, to wake up every day with bounce and renewed
* Imagine feeling more vitality and joy (free from anxiety and depression, fear and worry)
* Imagine partying and socialising with your friends enjoying the food and wine of the French Riviera and still waking at your best the next day

You think that a friend might be interested in the Reversing the Ageing Process – RAP? Share with them this flyer.
"Three weeks of treatments from you Chiara and I am feeling totally Regenerated! What a gift to know that I can see you when I am back in Montecarlo" Olga, Moscow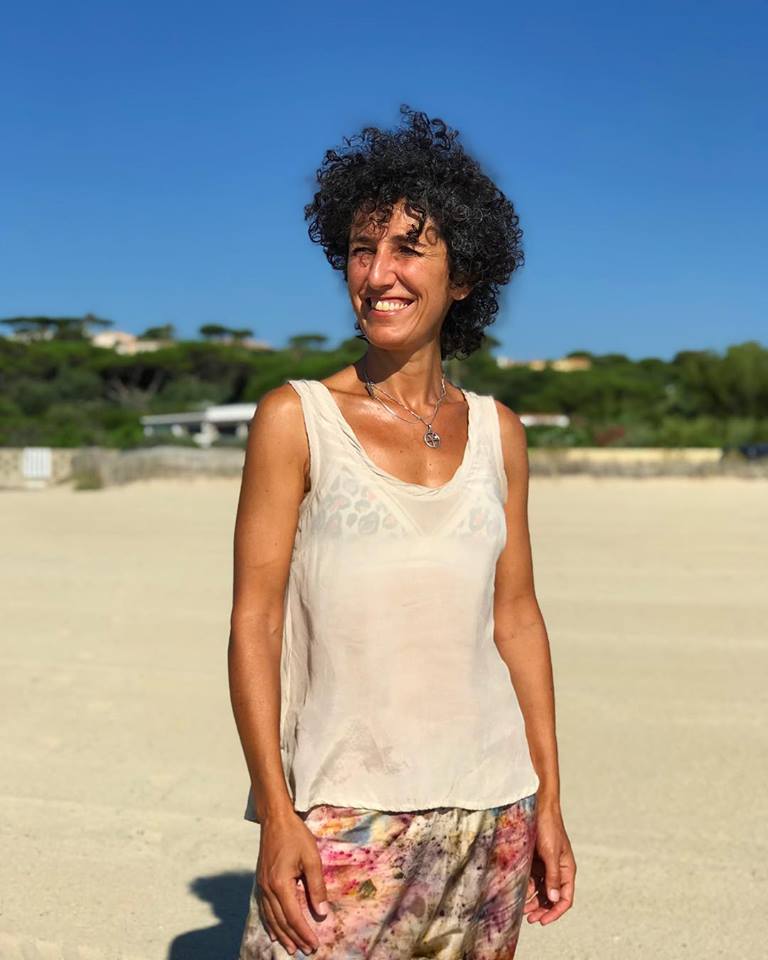 ABOUT Your Therapist –
CHIARA CATTANEO

I have trained as a Therapist and as an Acuenergetics® Practitioner and Teacher, and I have assisted hundreds of successful clients in the French Riviera and other locations in Europe and Australia restoring their health and wellbeing, so they can fully enjoy their life.

I have listened to the challenges and misconceptions often related to ageing from many of my clients and in collaboration with the Founder of the extremely well-respected Acuenergetics® Modality, Kevin Niv Farrow, we have brought together all the ways we help you turn back the years and regain your youth, health and vitality.

"True healing only begins when the electric flow is restored and this is true for both the body and the mind." …Kevin Niv Farrow Founder, AcuEnergetics®
If you are already enjoying High Levels of Success in your Life and now want to look and feel at your best so you can fully live the active & social life you have planned:
Discover now how you can regain a younger you, health and vitality with a proven method to help you thrive with age while improving strength, mobility, energy, balance, brain fitness, happiness and more.
Discover how to recover your youthful energy, awaken glowing health, and gain freedom from emotional and physical pain at any age with science-based energy medicine that recharges your body's and mind's batteries.
Vibrancy, health, vitality and happiness are possible at any age when supporting and enhancing the aspects of the invisible yet clearly measurable Bio-electrical system in our body that can be affected by ageing.

Feel balanced in your emotions, clear in your mind, healthy in your body.
Would you like to find out more? And to discover what would be possible for you? 
Then contact me for a Free 'Discovery Call' where we can explore what you are looking for, and I can share details of this unique RAP Program and the difference it could make for your life!
We meet for your Program in one of my French Riviera clinic rooms, or at your hotel, private villa or yacth. Now available in the Principality of Monaco.