Here is how you can start working with me
Sessions are available in English, French and Italian and you can book private 1-to-1 treatments or combine with our Packages.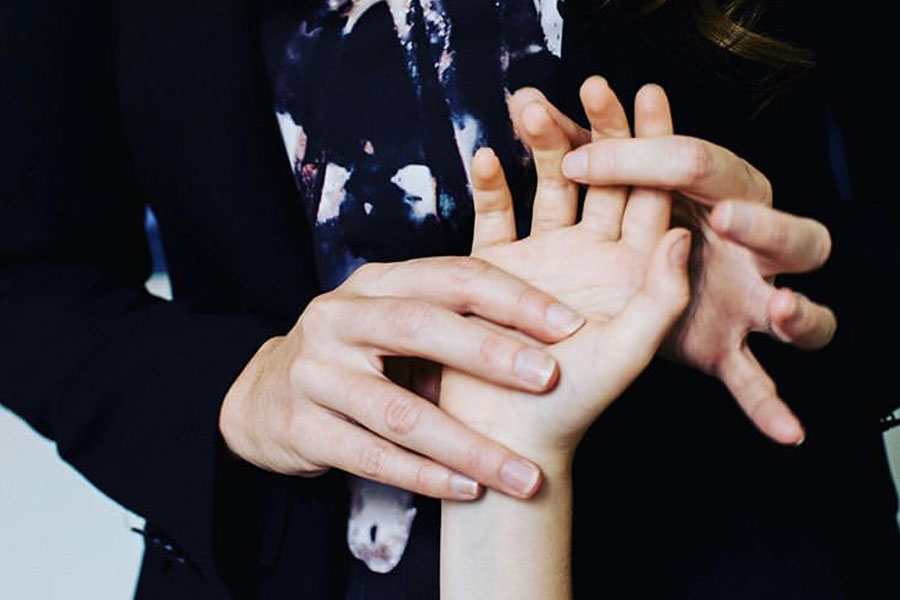 Energy Healing
Experience a revolutionary treatment that helps to promote your good health while addressing the real cause of your ailment and ultimately preventing it's recurrence.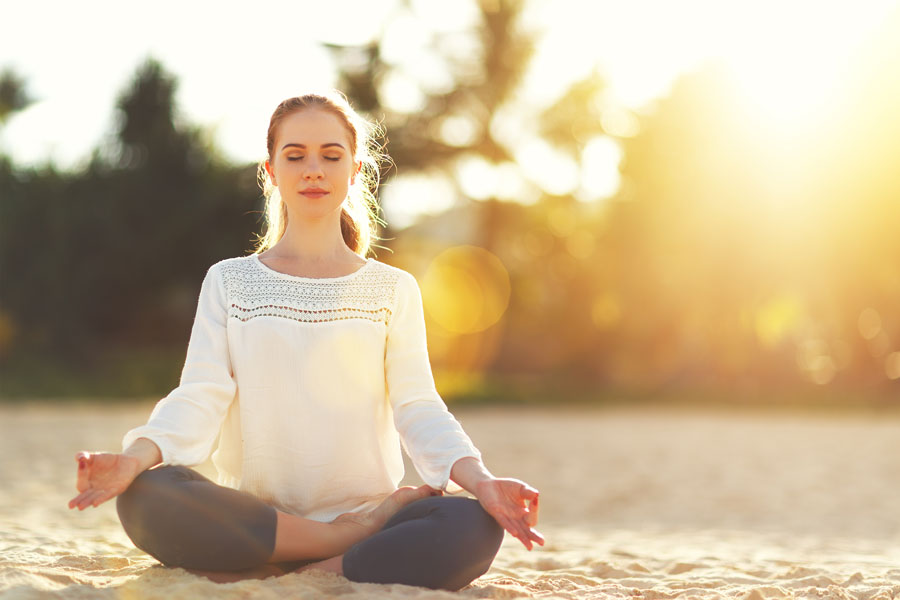 Meditation & Healing Classes
Meditation and Healing techniques to help you feel more grounded and energised, dramatically help ease aches and pains and reduce mental stress. NOW ALSO ONLINE!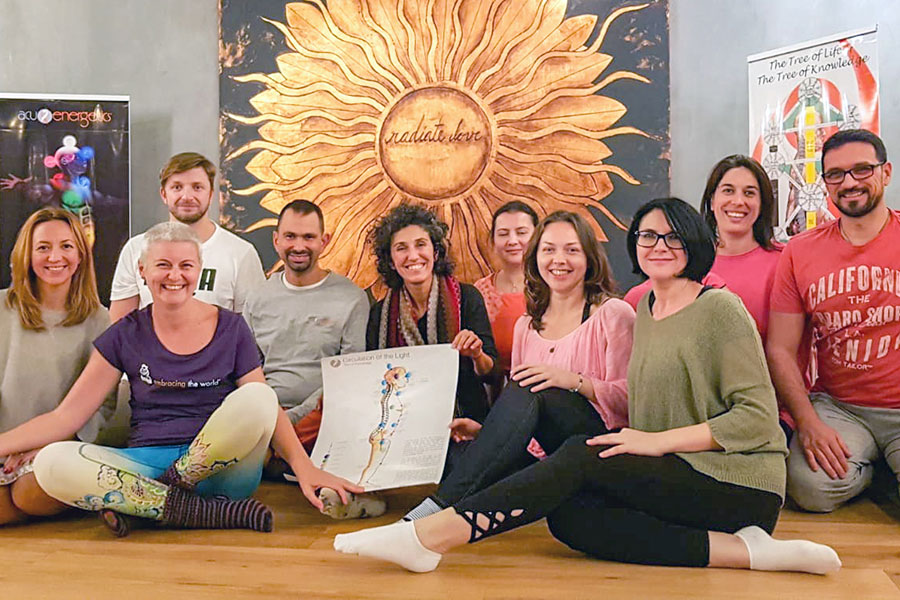 Energy Medicine Training
Learn a revolutionary energy healing modality from Australia!
Take a bold step and become certified and begin to practice right away on friends and family. This amazing modality is truly incredible and anyone can do it. No special skills or talents required. Or maybe you are a wellness or healthcare practitioner curious to learn a revolutionary energy healing method that can help your practice and be more effective with your clients?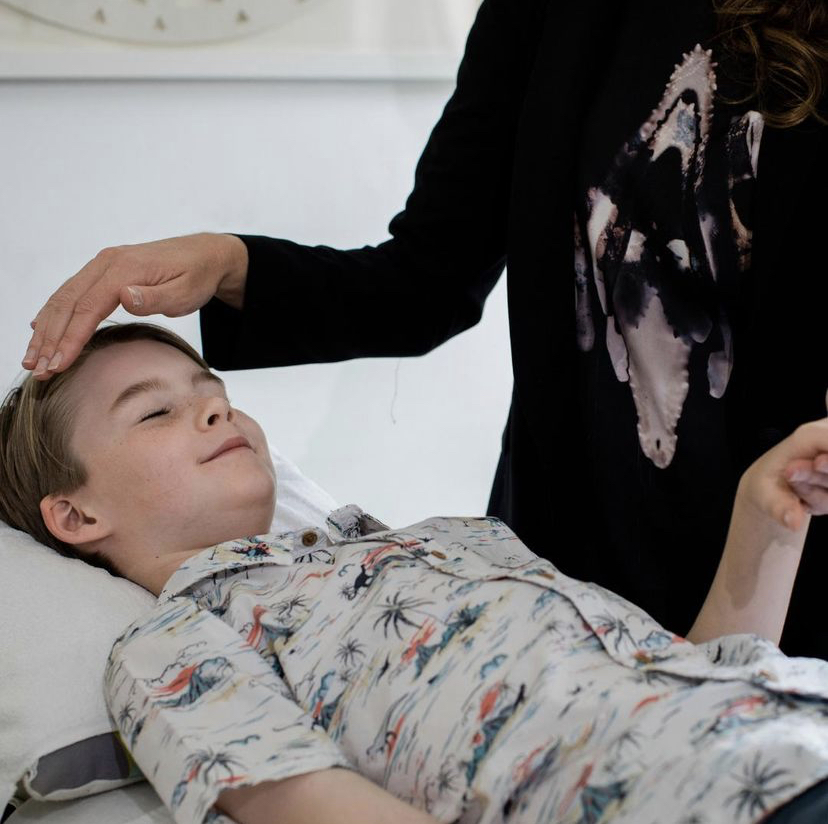 Treating Children & Teens with Acuenergetics®
A one-day Workshop for parents and carers
Learn practical, effective and simple ways to treat common complaints in children and teenagers including: tummy pain and nausea, constipation and diarrhoea, newborn reflux and upset, sleeping troubles, ear-ache, bumps and bruises, burns, cough, anxiety, worries and fear issues, nightmares and stress, period pain, behavioural issues, headaches, anger. This Workshop is truly incredible and anyone can do it. No special skills or talents required.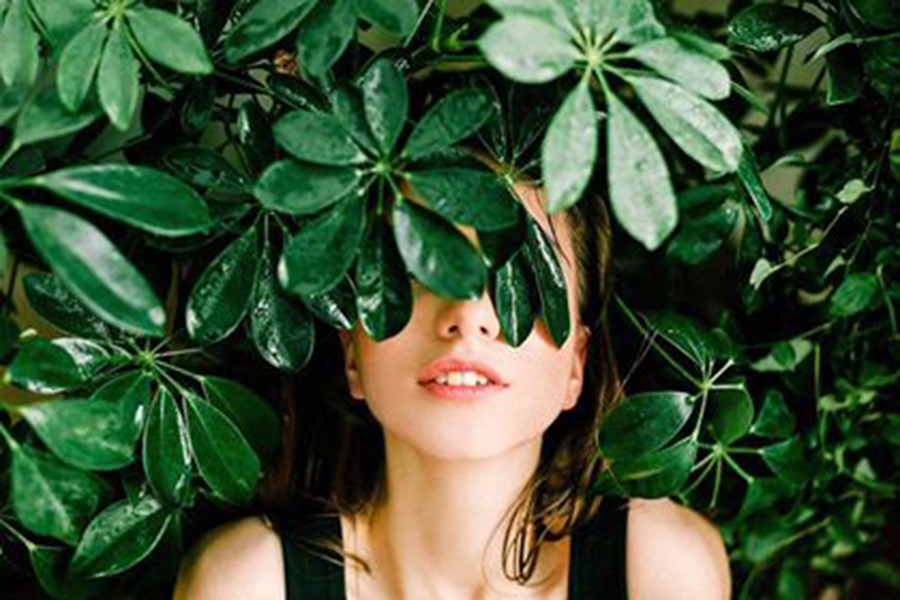 Reversing the Ageing Process with Acuenergetics®
Rejuvenate, Heal & Transform with cutting-edge Energy Medicine AcuEnergetics®
Discover how science-based Energy Medicine can not only slow down the ageing but can actually start to reverse the process of ageing, to support your vitality, mobility and the energy you need to enjoy a full life.
I'd like to book an introductory call (new clients only).
You'll be contacted via email regarding availabilities.
And thank you for your interest!